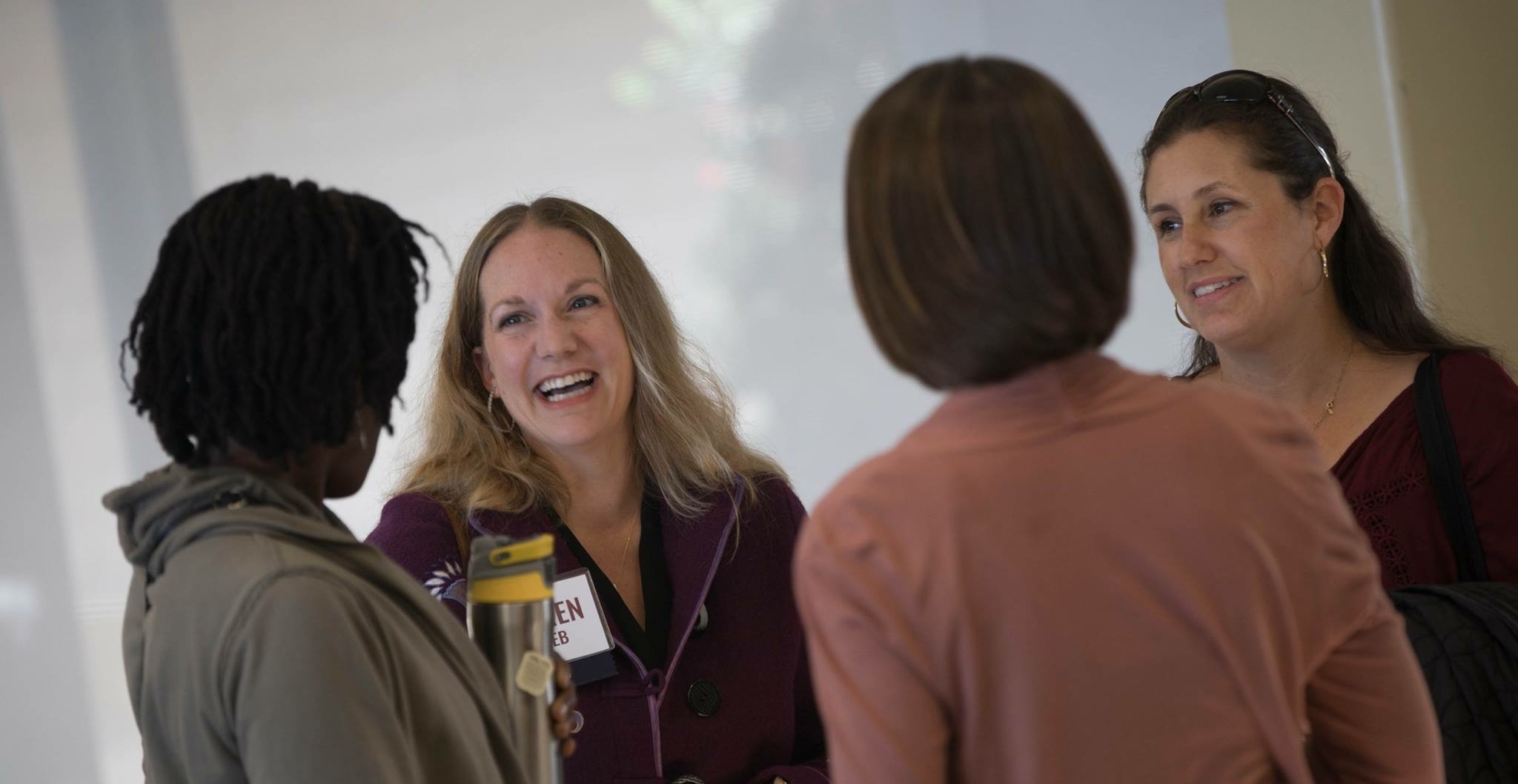 We can improve your recognition and visibility!
Your network is waiting for you to reach out to ask for support with your career. The good news is that some simple strategies will make a big difference when it comes to your professional growth and being recognized as the best candidate for new opportunities.
What would you like to focus on next? Learning simple phrases to use when asking colleagues for support? Finding new ways to gather performance and development feedback? Increasing your confidence to share your strengths?